ROSE/ICKE: The Conversations They Didn't Want You To Watch
Below is a collection of our most popular episodes, clips, and vlogs with David Icke that have been banned and deleted from other platforms such as YouTube.
Watch and share these videos today! Don't forget to include the hashtag #londonrealarmy when you share and we may even feature you in one of our stories.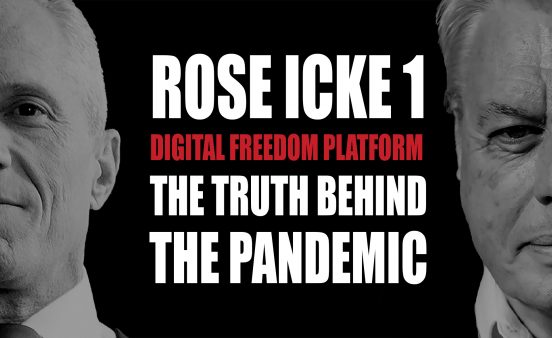 David Icke is an English professional conspiracy theorist and former footballer and sports broadcaster. He is the author of over 20 books and numerous DVDs.